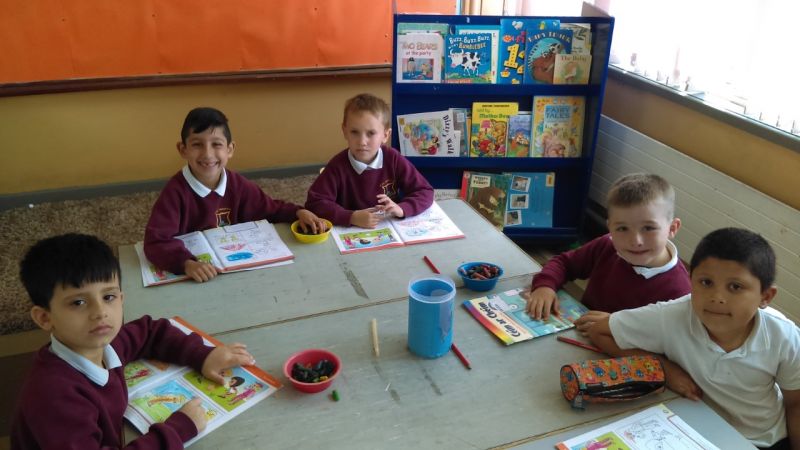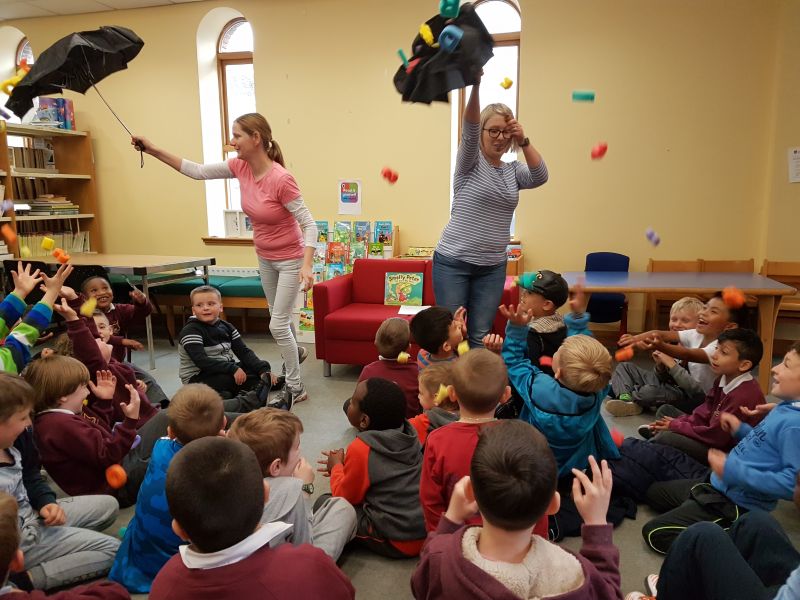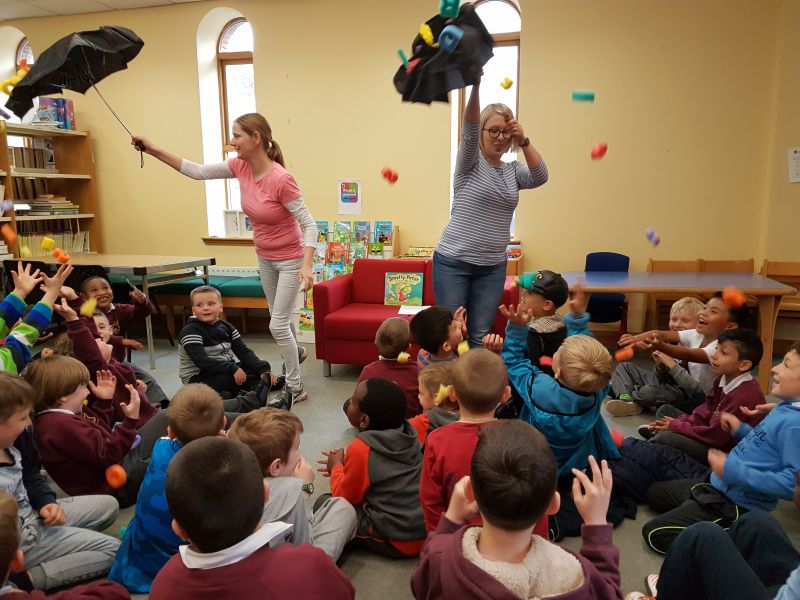 Mrs McClafferty's Senior Infants enjoying a local observation walk
Mrs Mc Clafferty's Senior Infants identifying and extending patterns using peg boards and exploring number combinations with dominoes.
Ms Mc Grath's Senior Infants class practicing their Fine Motor Skills using bolts and screws, elastics and straws while other boys practiced their words by playing Bingo! The boys love finishing the day with these toys.