Happy Easter everyone !

Book Cover Competition!

Mr Mc Gowan's 4th Class
FAI coach Dessie putting us through our paces!


Our fantastic trip to Glenveagh National Park.

Some photos from our musical 'Joseph'.

Making our beautiful Christmas cards.

Bright colours shining, wonderful and new!
Have a look at our wonderful coats on display in the main hall.
Making St. Brigid's Crosses.
Beginning our daffodils for our 'spring' art board.

Our DVD's are ready to distribute.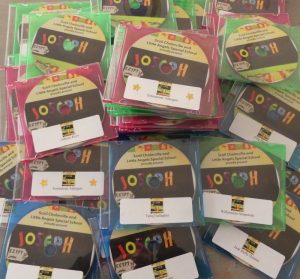 Making pancakes on Pancake Tuesday.