Zombie P.E.
The children enjoyed Zombie step ups, Rising from the Graveyard, Walk the Plank and the Tyre Shuttle. Those bones were rattling and shaking today!
Halloween Disco
Scoil Cholmcille held its first activity calendar event in the hall on Friday, October 25th. The infants dressed up and had great fun!
</h2>
Playground Breaks & The appointment of Playground Leaders
1) Appointment of 3 playground leaders for each break , 6 in total . They have been given the responsibility of setting up the equipment and collecting at the end of each break. Their job is also to monitor the activities and assist pupils.
2) Introduced 3 new ball games , Wall Ball , Skittles and Hotseating which develop skills of throwing , catching and kicking .
3) Introduced 2 exercise activities , hula hoops and skipping with the aim of developing aerobic fitness levels
4) A games station has been introduced in the Ardán area which include Jenga and Connect 4 with the aim of developing social interaction among students .
Active Break Every Day Challenge
On 11th November, Scoil Cholmcille commenced the Active Breaks every day challenge for a period of four weeks. Each class received record sheet which was displayed on the classroom door and filled in each day/week. Below are some of the activities which the children thoroughly enjoyed.
Calendar Event 2 – Christmas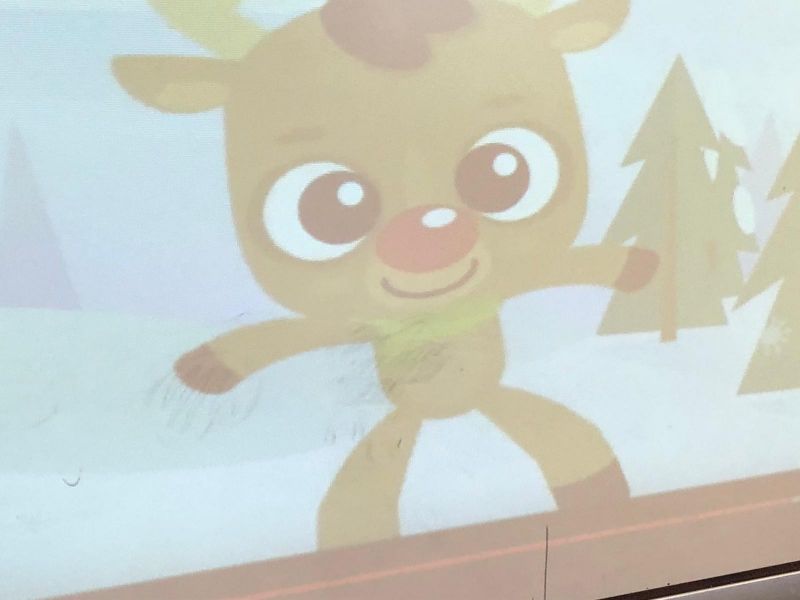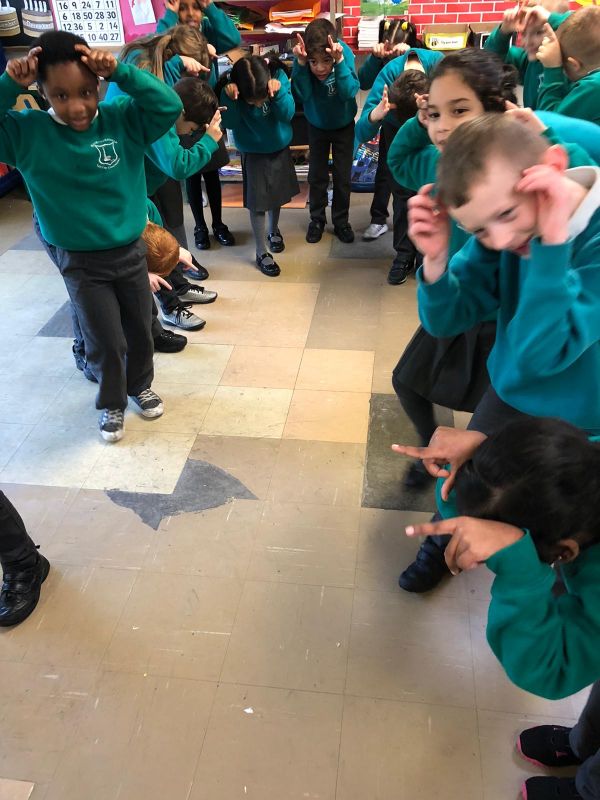 Ms.Mc Nulty's first class getting into the festive spirit while keeping active doing the Reindeer Polka!
10 @ 10!
The children enjoyed our special 10 @ 10 this morning. Everyone was feeling very festive, singing their Christmas songs and doing their exercises.